Branded Customer Portals
We create portals that can be easily branded for each of your customers, and give them a single place to browse, buy and interact with your services.
Portals can be integrated into your WMS, MIS and other backend systems for a completely automated experience.
Our portals allow your customers to:
View current inventory and request more
View order history, and easily report orders
Get real-time line-of-sight to their orders
Access your services anytime, anywhere, on any device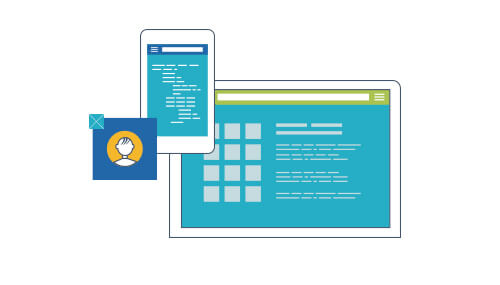 ---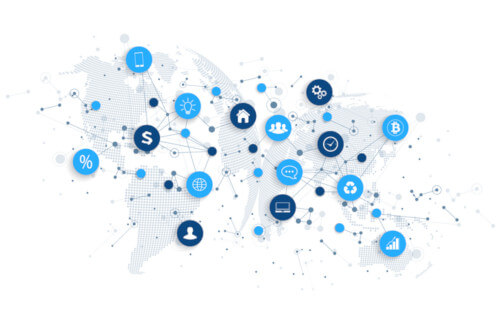 Integrations
We are experts in integrating systems. Whether it's systems you already have and need to talk to each other, new systems that need to plug into your current systems, or a custom-made platform to fill a gap in your process, we've got you covered.
Here are a few examples of the systems we can help with:
Warehouse Management Systems
Shipping Systems
Supply Chain Integration
Customer orders and shipping confirmations
---
Automation
There is no reason you should still be manually moving information from one system to another. We can automate process and eliminate the need for manual process, creating efficiency at every turn.
We start with understanding your current workflow, and helping you build an ideal way information travels from sale to delivery. Then we enhance your current systems or build new ones to fill the gaps for a truly automated workflow.
The end result is less time spent managing logistics, and more time spent selling and delivering for your customers.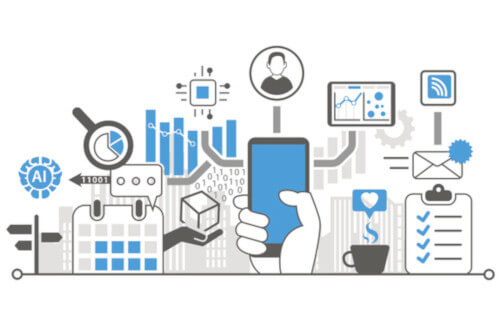 ---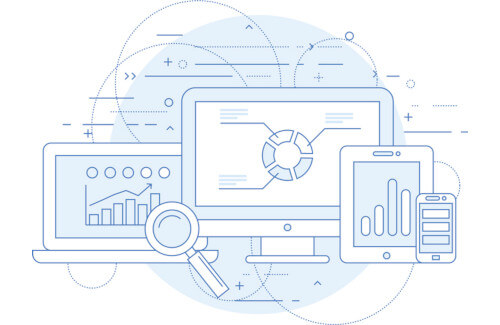 Visibility and Business Intelligence
Most of our clients have a lot of data and no idea how to use it. We can help. We focus on organizing what you have, displaying it in a way that makes sense, and making it easy to extract meaningful business intelligence.
Our solutions can extend the same to your customers, with dashboards to give them visibility into the services you are providing.
Here are a few examples of what we mean:
Real-time shipping status map
Order status dashboards
Data aggregation from multiple data sources
Time from order placement to fulfillment
Average shipping times
Backordered or delayed orders
Request a Quote
Have a project in mind or simply want to utilize technology to grow your business? Our development team is here to help.
Get in Touch