Software Support Agreements
Your software should evolve with your business. With our support agreements, our experts dedicate time each month to ensure your application is peforming optimally and meeting your business needs. Customers with support agreements also receive priority support and assistance along the way.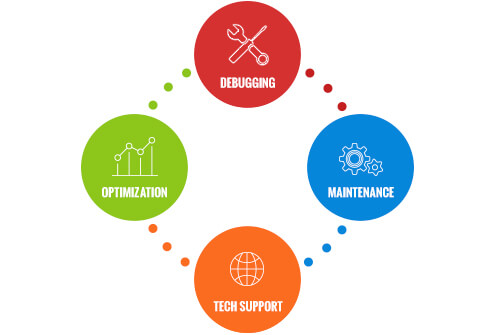 Request a Quote
Have a project in mind or simply want to utilize technology to grow your business? Our development team is here to help.
Get in Touch