Trusted Business Analysts
Every project begins with a detailed specification document created by our business analyst. All functionality requirements are carefully outlined and each screen of your application is planned out to meet your unique business needs. Maintaining a transparent process, we review the specification document with you and kick off production once it meets your approval.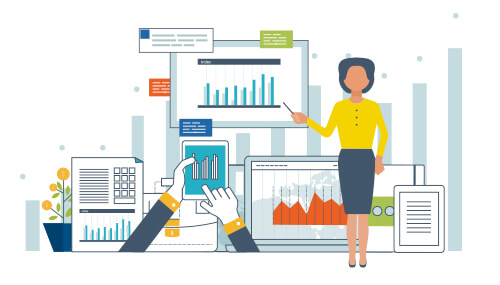 Request a Quote
Have a project in mind or simply want to utilize technology to grow your business? Our development team is here to help.
Get in Touch