Microsoft .NET
The .NET Framework is a comprehensive programming model for building mobile, desktop and web applications that run on Windows. .NET Core and ASP.NET Core give you a blazing fast and modular platform for creating server applications that run on Windows, Linux and Mac.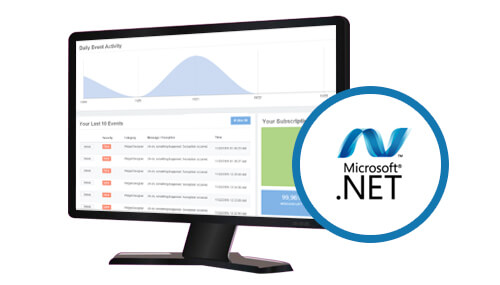 ---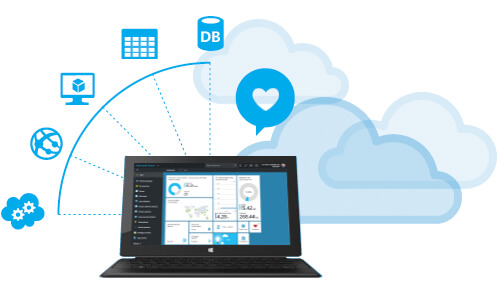 Microsoft Azure
Microsoft Azure is an open and flexible cloud platform that enables you to quickly build, deploy and manage applications across a global network of Microsoft-managed data centers.
---
HTML5
Users need quick and painless access to your application. With HTML5, the browser becomes the main business platform. Features like websockets, offline storage and rich user interface let you create amazing web-based applications for your business.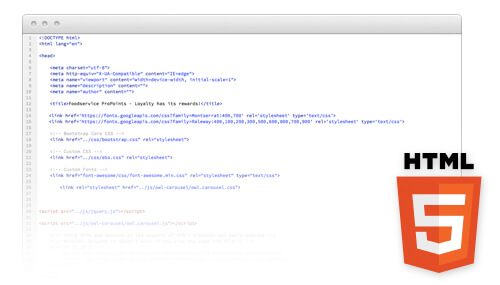 ---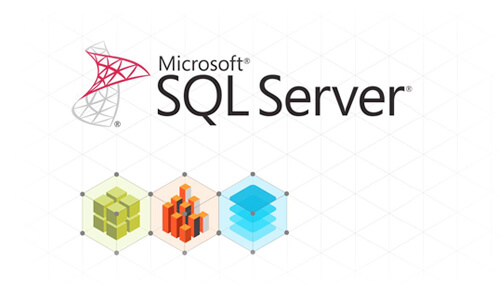 SQL Server
Microsoft SQL Server is a secure, scalable database platform that has everything built in, from advanced analytics to unparalleled in-memory performance.
---
Mobile Development
Our experts are well-versed in building Android, Apple iOS and Windows mobile apps. We can custom-tailor your mobile application to your business goals and integrate it seemlessly with your existing software systems. Learn more about mobile application development.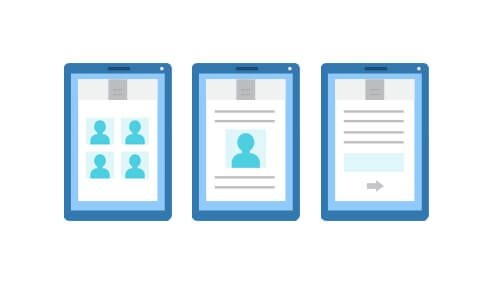 ---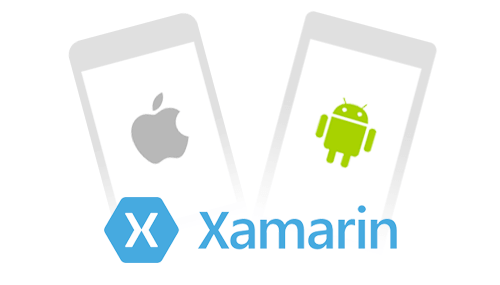 Cross-Platform Development
We are passionate about bringing ideas to life on mobile devices and creating great mobile experiences for your customers across all devices. Lean on our mobile team for your iOS, Android and Xamarin development needs. Learn more about mobile application development.
Request a Quote
Have a project in mind or simply want to utilize technology to grow your business? Our development team is here to help.
Get in Touch