Thorough Discovery
We take the time to understand your business, workflow, and areas of opportunity in order to recommend the best software solution for your needs. Our team not only develops custom solutions, but also specializes in a wide variety of pre-existing software applications.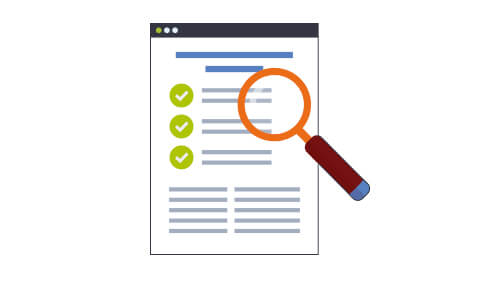 ---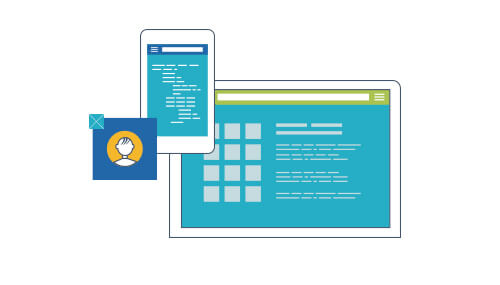 Detailed Specifications
We carefully outline the detail of the recommended solution's functionality to eliminate the guesswork. Each page of the recommended application is mapped out including renderings illustrating the layout of each page to ensure full transparency for your custom software project.
---
Flexibility & Growth
Users need quick and painless access to your application. With HTML5, the browser becomes the main business platform. Features like websockets, offline storage and rich user interface let you create amazing web-based applications for your business.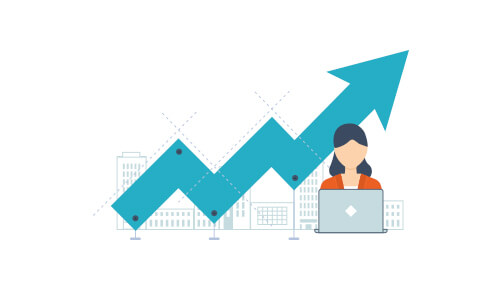 ---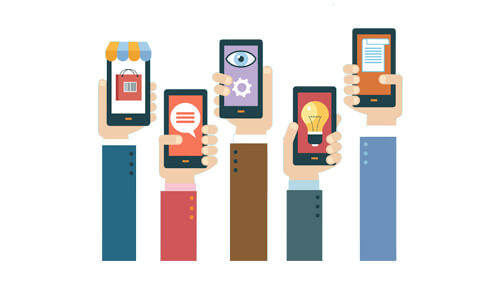 Mobile Applications
Our experts are well-versed in building Android, Apple iOS and Windows mobile apps. We can custom-tailor your mobile application to your business goals and integrate it seamlessly with your existing software systems. Learn more about mobile application development.
Request a Quote
Have a project in mind or simply want to utilize technology to grow your business? Our development team is here to help.
Get in Touch