Experience
Because we have so many clients that have been with for more than 10 years, we have helped a lot of companies grow through acquisition and change.
We understand the unique challenges you are faced with to evaluate a potential acquisition, integrate them into your current systems and business processes, and analyze how the transition is going.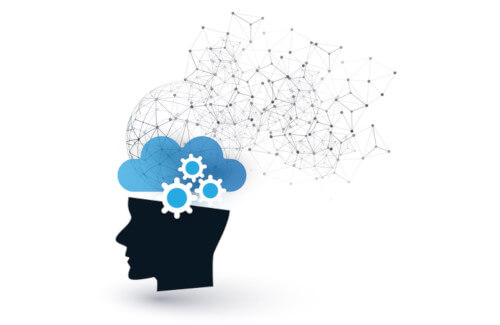 ---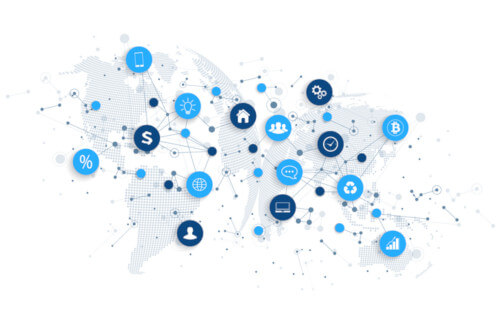 Integration
After a deal is done, the hard work of integration begins. The longer you wait to fully integrate a new acquisition into your business, the longer you pay for the inefficiencies of running two separate businesses with a common goal.
We can help you come up with a strategy to merge your systems, no matter how complex, and execute that strategy to perfection.
Whether it's a new system that is better built for your new needs, a custom-made system built for exactly what you need, or a combination of both, we have the experience and expertise to help you realize the return on your investment as quickly as possible.
---
Data
Pre-sale or Post-sale, data is important.
We have helped clients better translate and understand the data of a potential company before an acquisition, and just as important, helped them plan for and perform the difficult task of migrating data from one company's system to another.
We have experience dealing with even the most complex sets of data, and we've seen it all: from mainframe to cloud hosted, gigabytes to petabytes, spaghetti to structured. We've never met a data set we couldn't handle.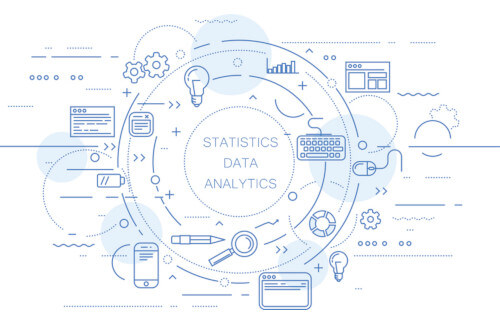 ---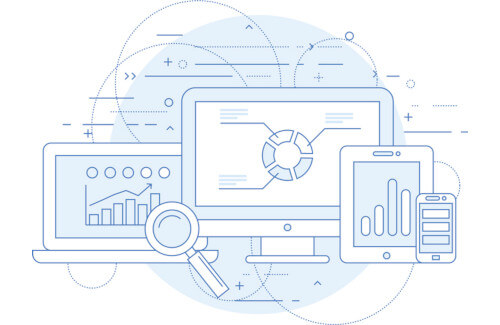 Business Intelligence
Making the most out of your investment is the name of the game, but you can't talk about ROI if you don't have any way to measure it.
We can help put elegant and powerful business intelligence tools in place so you can easily track progress and be empowered to make the business decisions you need to, knowing you have a solid grasp on the data in your business.
Request a Quote
Have a project in mind or simply want to utilize technology to grow your business? Our development team is here to help.
Get in Touch