Solutions for any Industry
We can create solutions that allow you to manage a field staff no matter what industry you serve. Whether you are installing new products, servicing existing products, or a combination of both, we've got you covered.
Here are few examples of the industries our expertise can apply to:
HV/AC
Plumbing
Telecom
Fire/Flood Recovery
Electrical
Cable Providers
General Contracting
Professional Cleaning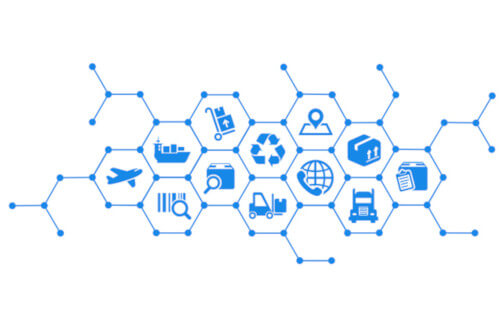 ---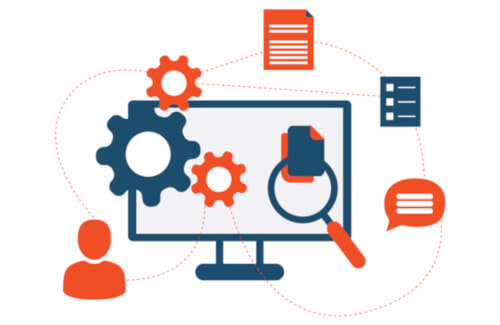 Custom Built For Your Business Needs
There are a lot of field service solutions that claim to be all-encompassing. The truth is, none of them are built for your business, and all of them will require an expensive and time consuming customization and setup process.
Don't build your business around a solution. Let us build a solution around your business.
Here are just a few reasons our customers chose us to build a solution tailored for them, vs. buying one off the shelf:
No need to change your business
Employees don't need to change the way they work
Integrate into existing systems
Only pay for features you want
Flexible hosting options
No ongoing licensing fees
---
If you need it, we can build it
Sometimes you need an entire system to replace an old way of doing things. Sometimes you just need to take a current workflow and make it work on a mobile device. No matter the circumstance, we can build a solution that will fit your business.
Here are a few of the features that we have developed for our customers:
Inventory Management
Sales and Service Management
Accounting System Integration
Scheduling Calendar
Electronic Invoicing
Real-Time Dashboards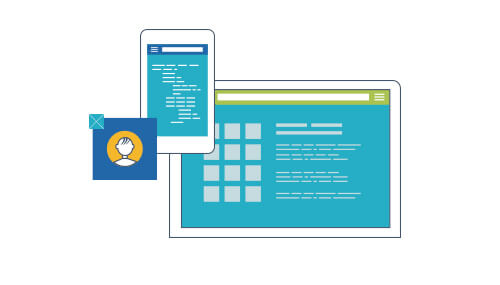 ---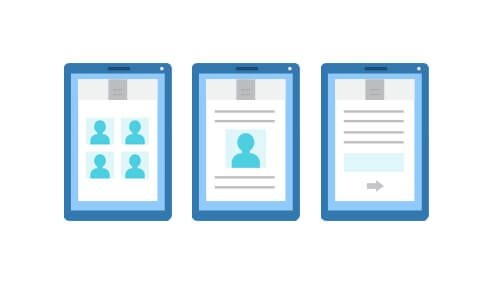 Save paper, save time: Go Mobile
Why manage your business from an office when your real business takes place in the field, in front of your customers?
We build mobile systems that empower your field service staff to take care of the customers in front of them, and look professional doing it. Nothing is worse than having to call the office for information, or hand writing notes on an invoice.
Here are a few features we have built into mobile apps:
View real-time schedules
Get directions on a mobile device
Generate invoices while on-site
Review work orders as they are updated from the home office
View and track inventory items
Capture customer signatures electronically
Take pictures and record notes to work orders, in real-time
Request a Quote
Have a project in mind or simply want to utilize technology to grow your business? Our development team is here to help.
Get in Touch