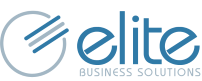 RoverGo
RoverGo brings back the ability to schedule SQL tasks that you came to expect from SQL Server Agent.
The complete task history is available for you to review in the RoverGo portal.

Visit RoverGo.io
---
Request a Quote
Have a project in mind or simply want to utilize technology to grow your business? Our development team is here to help.
Get in Touch