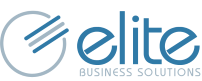 Technology Partner
By enrolling in the Microsoft ISV Certified Partner Program, we have proven our competency in developing custom software solutions based on Microsoft technologies. Our membership in the program offers technical and business support to help us deliver innovative solutions, increase market opportunities and offer optimal support to our customers.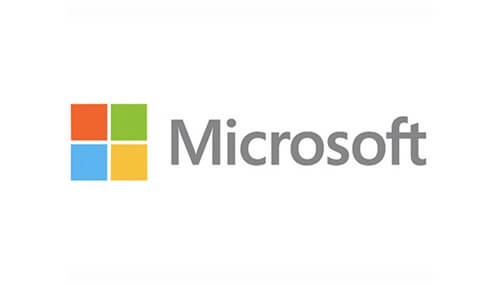 ---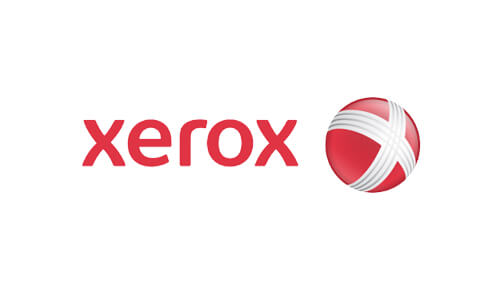 Digital Print & Cross-Media Partner
Xerox offers total support with a complete portfolio of products, applications, and network services. Whether you are looking for assistance setting up a new commercial production printer or implementing a more complex end-to-end solution, Xerox can help your organization become more productive and effective. Our partnership with Xerox allows our clients to efficiently integrate Xerox software and services into existing IT applications or to create new applications in order to maximize and streamline production.
---
Logistics Partner
Agile Network is an organization of experienced transportation and logistics solution experts. For over 25 years Agile has provided best-in-class integrated transportation and logistics management solutions to over 1,000 clients throughout North America and Europe. Our partnership provides clients access to industry experts and cutting-edge logistics solutions. The solutions allow seamless integration of client ERP, WMS and other enterprise systems with a wide range of carriers (FedEx, UPS, USPS, etc.).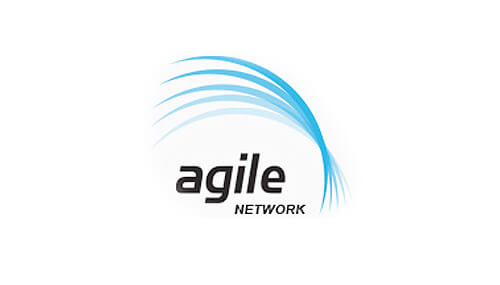 ---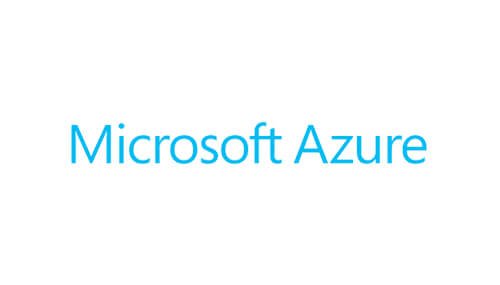 Enterprise Hosting Partner
Windows Azure is an open and flexible cloud platform that enables you to quickly build, deploy and manage applications across a global network of Microsoft-managed data centers.
---
Design Partner
Paragram is a digital creative and design agency based in Cleveland, Ohio. They build modern websites for businesses and organizations who are forward-thinking. They're passionate about bold website design and effective user interfaces. Their expert web developers specialize in Drupal and Wordpress content management systems. Learn more at Paragram.co.
Request a Quote
Have a project in mind or simply want to utilize technology to grow your business? Our development team is here to help.
Get in Touch