A Win-Win-Win Trifecta
We don't focus on design work, and our Marketing Partners don't focus on development. That allows us to work in harmony with our partners without stepping on toes.
Our partners like that we can extend their range of services to allow for truly technical solutions, add bandwidth to their current web development teams, and allow them to sell solutions that they would normally pass on.
Stop saying no to potential business, and start delivering meaningful solutions for your clients. When the customer wins, you win, and when our partners win, we win. That's what we're all about.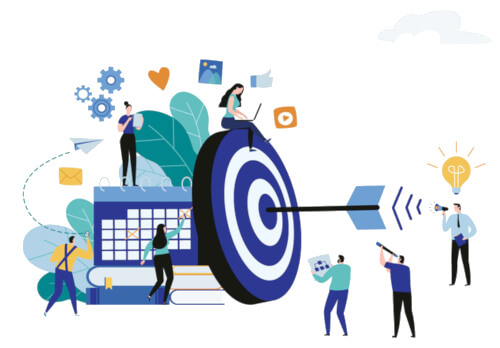 ---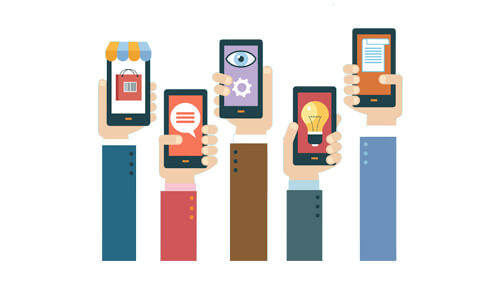 Cross-Platform Mobile Solutions
Your solutions shouldn't be tethered to a desk. We can take things mobile so any site can be accessed on any device, any time.
Here are a few ways we can help:
Native iOS and Android Apps for full mobile functionality
Xamarin Apps for efficient development and maintenance
Responsive web apps for easy extension of a current solution
---
Complex Web Applications
Making great looking sites is one thing, but integrating them into backend systems is another story. When a website needs to be more than just brochureware, or a template isn't powerful enough to solve the problem, we can help you customize, automate and integrate even the most complex solutions, no matter which internal systems your customers rely on.
We've assisted our marketing partners with:
CRM and ERP integrations
B2B eCommerce customization
Automate processes to eliminate manual steps for a complete solution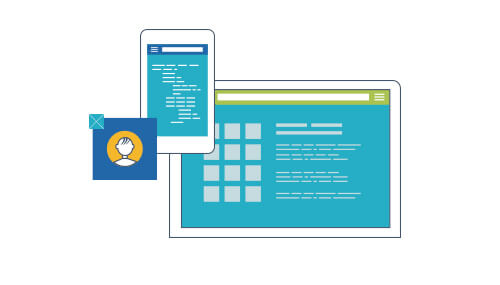 ---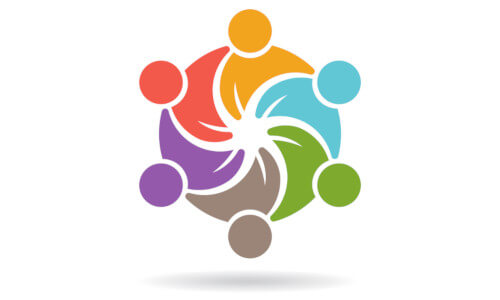 A True Partnership
Our primary goal is to work with our Marketing Partners to deliver successful projects, regardless of the circumstances.
Sometimes we are a named partner, and sometimes we are a silent partner, working behind-the-scenes and allowing our Marketing Partners to take all the credit.
We just want to deliver World Class solutions and make every customer happy, whether they know we were involved or not.
Request a Quote
Have a project in mind or simply want to utilize technology to grow your business? Our development team is here to help.
Get in Touch