Extend Your Service Offering
Stop saying no to business. We can allow you to extend your service offering to help fill the gaps that you don't have the expertise in. Whether we are a named partner or a behind-the-scenes virtual partner, we can help you land and deliver the projects that you would normally have to pass on:
Software Development
Mobile Development
Strategic Implementations (Software + Hardware)
Complex Cloud Migrations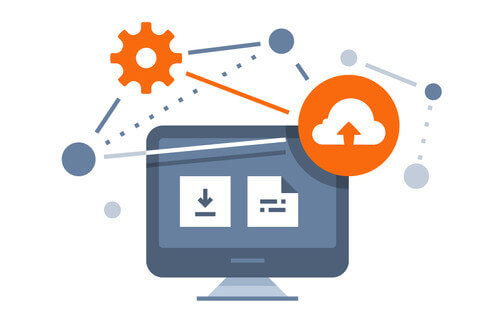 ---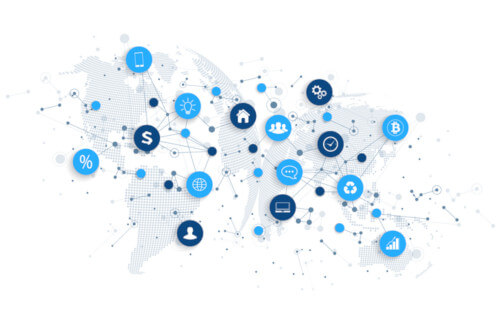 Offer Complete Solutions
Don't limit yourself to only hardware. Take control of implementations instead of being at the mercy of other software companies.
Here are some of the projects we can help you deliver for your customers:
Connect systems to third-party vendors for automation
Collect, organize, and migrate data between internal systems
Modernize or replace an existing software solution
Develop a new application to improve your customer's efficiency
Help enhance security for current or future cloud applications
---
Cloud-First Implementations
If you focus on cloud enablement, then you know most applications are not designed to be lifted and shifted into the cloud without a lot of help.
That's where we come in. We can help you modernize client applications to allow for full cloud migration, or identify workloads that would make sense to offload into cloud services, including:
Move current applications into the cloud
Data migration to the cloud
Azure security and hardening review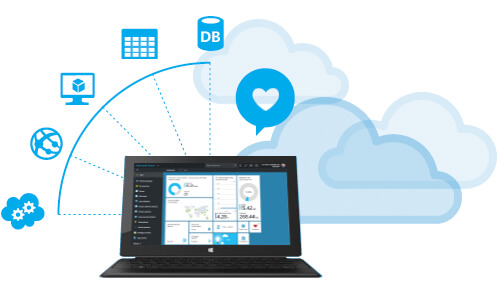 ---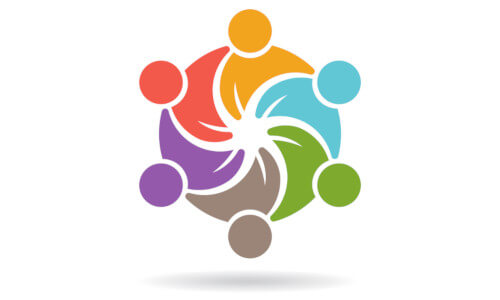 Expand your Managed Services
Managing IT services doesn't end with infrastructure and everyday troubleshooting.
We can help you extend your services to include software:
Software Architecture Planning
Development Managed Service (Outsourced Development Teams)
DevOps Tools and Process
Application Health monitoring
Request a Quote
Have a project in mind or simply want to utilize technology to grow your business? Our development team is here to help.
Get in Touch